Carving Dreams Into Realities
Planning luxe weddings for over a decade, Event Decor delves into intricate details with meticulous coordination and delightful decor. With a collective experience of hundreds of events, the team is passionate about what they do, translating each wedding into something unique and unforgettable. Event Decor makes sure the celebrations are larger-than-life and vowed with panache, whether you wish to murmur vows with majestic opulence in a palace, hotel or opt for a gazebo overlooking the turquoise waters of sea! Our endeavor is to leave the guests utterly enthralled and the to-be-wed couple truly mesmerized. Our commitment is to perfection and we take great pride in our list of repeat clientele.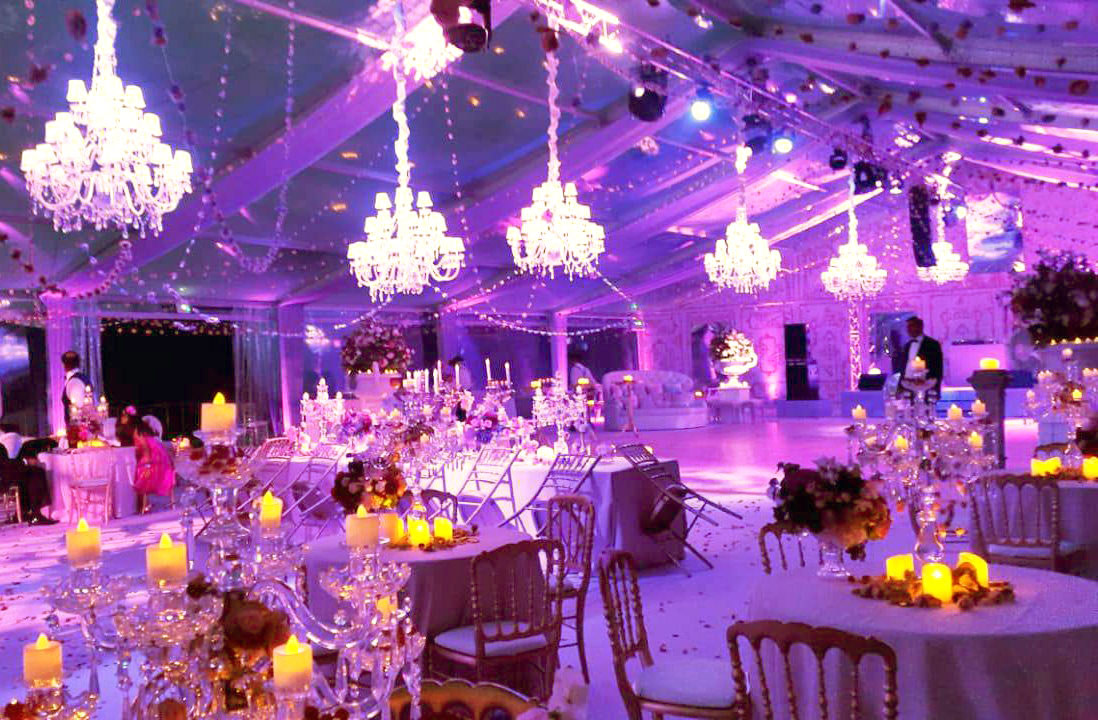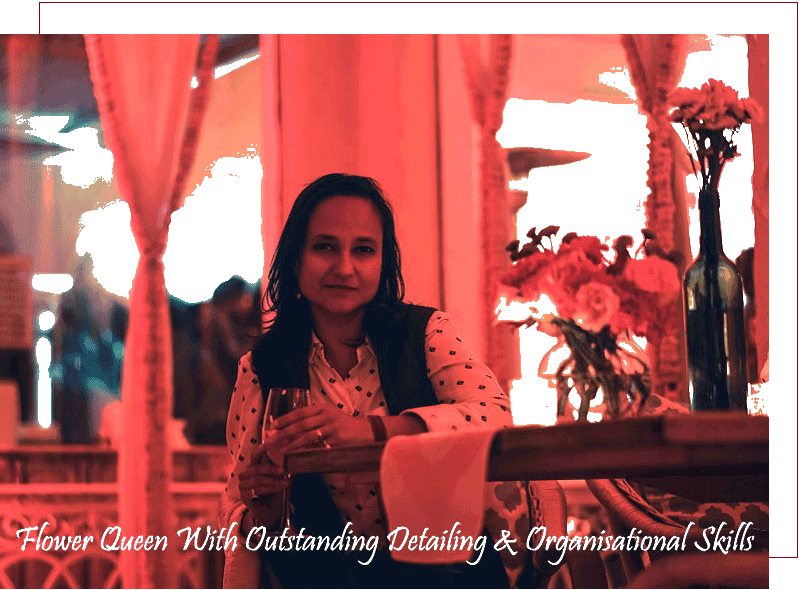 Namrata Mamak
Namrata Mamak has been in the business of events for over 25 years. Schooling at Welham Girls' High School Dehradun, helped her to be independent and enterprising. Post college, she joined British Airways from where she switched to PR & Events. It was the full on Monsoon Wedding that brought the entire wedding business to the fore front. Thanks to 'Dubey Jee' in the film, people could suddenly relate to the role of a wedding planner. Namrata's forte is that of a Wedding Designer and rightly does she visualize the look and feel of every function to bring it to life on location. Namrata and her husband have been at the helm of Event Decor, doing weddings and parties at Indian and international locations. "The Art of Hosting comes easy to me. I truly enjoy working with families to turn their dreams into a reality," she says.
Daljit Sean Singh
Daljit Sean Singh is a powerful face in the world of glamour and entertainment. "There is both a sanyasi and a peacock within me," he says. He has even modelled with international fashion designers and brands like Apple. Having worked in mega Bollywood releases Padmavat and Kill Dil, Daljit is brand ambassador for fitness studios. Daljit is a much sought after name for events, art and lighting. His company Event Decor has been serving niche clientele for over 20 years. It is well known for nature-friendly intimate gatherings to lavish weddings. For Daljit, the mission is to Live Fully in Fabulous Style. "They told me I could become any one so I became ME," he says.