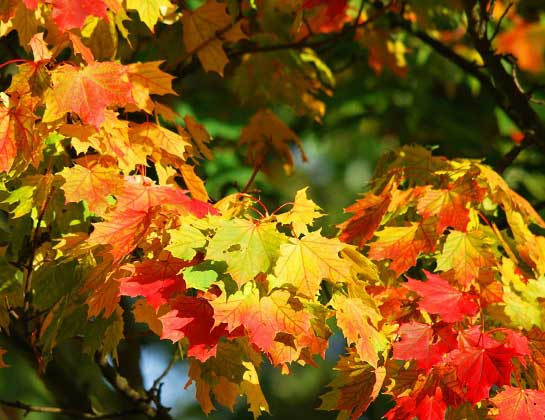 Autumn Colours
This autumn you can use the colours of sunset and mixed palate of the leaves during this season. Shades of oranges to rust to which you can add a touch of brown & gold. This will give it a feel of the fall of leaves in autumn.
Florals for Autumn
This season is ruled by Birds of Paradise, Lilies, Orange Daisies and shaded Carnations. In the Indian basket what better than the classic Gainda (Mary Gold) with tons of gold dried leaves.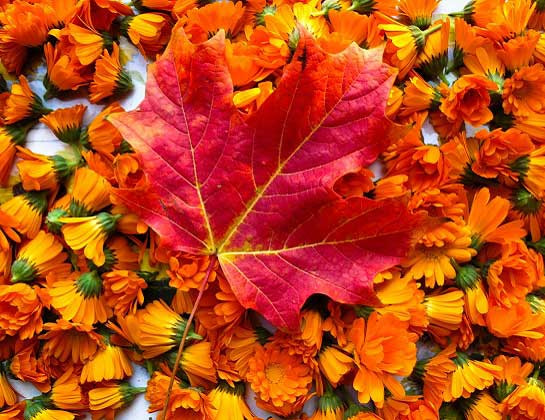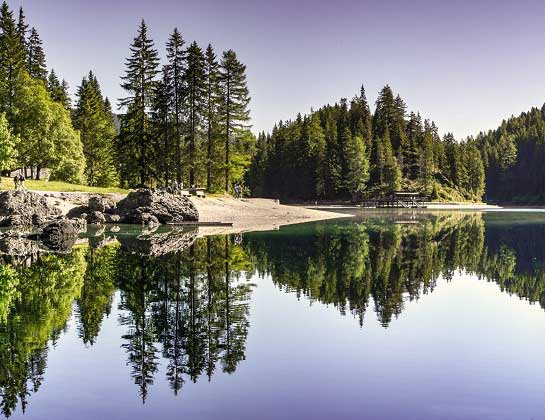 Scoot Out Location
You can scoot of to a beautiful beach island, or a beautiful scenic forest, or lakeside surrounded by trees for the perfect destination to celebrate. Move over summer as autumn brings in better weather and outdoor looks.
Party Tips
You can create a rustic look using wooden or cane furniture. The porch could be decorated with drift wood & fairy lights. Use bursts of wheat dries & light them up in sunset shades. Set the table mood with tiny orange flowers & foliage.